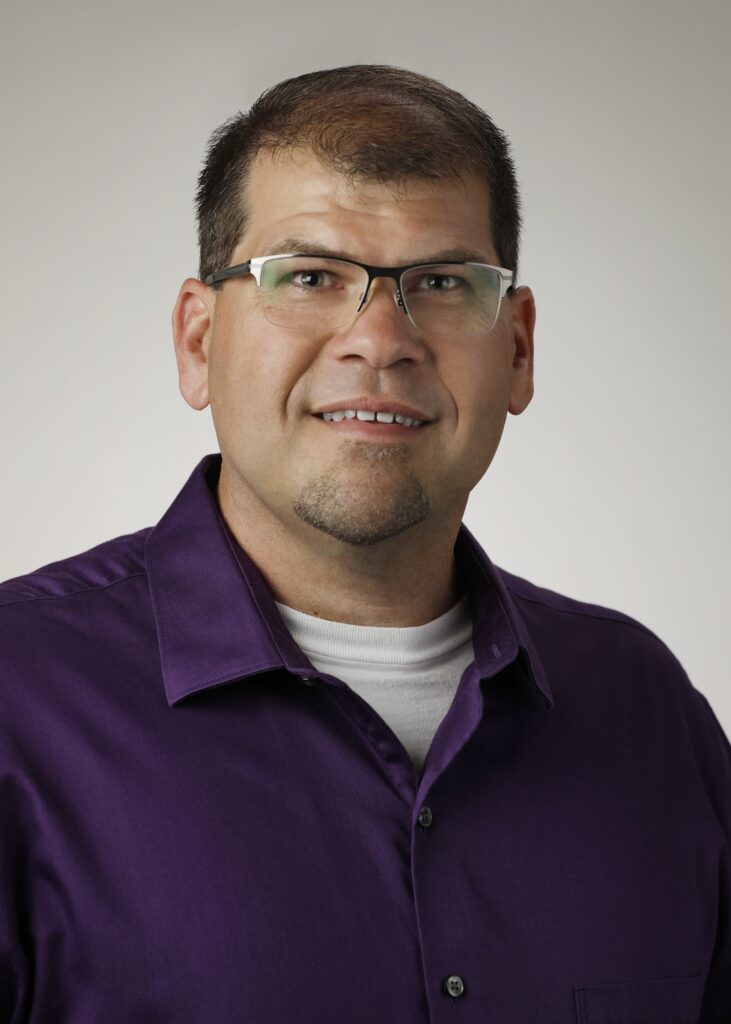 Terry Battcher
Terry Battcher applies expert knowledge, industry experience, and relentless energy to solving your company's issues. A graduate of the University of Minnesota with a degree in Livestock Production, Terry began his career as an employee on his family farm. Within a few years, Terry became a managing partner, helped expand the operation to a state-of-the-art facility and assisted the family in achieving a reputation of high production and high quality.

Today, no longer a dairy producer, Terry specializes in the fields of employee training, labor efficiency, milk quality, animal welfare and enjoys developing new technologies.
With more than 30 years of experience with personnel management, milking center optimization, retail and wholesale sales and innovative technology adaptation, Terry can work effectively with your staff, listen to their ideas, and help implement the changes necessary for successful completion of your most challenging projects.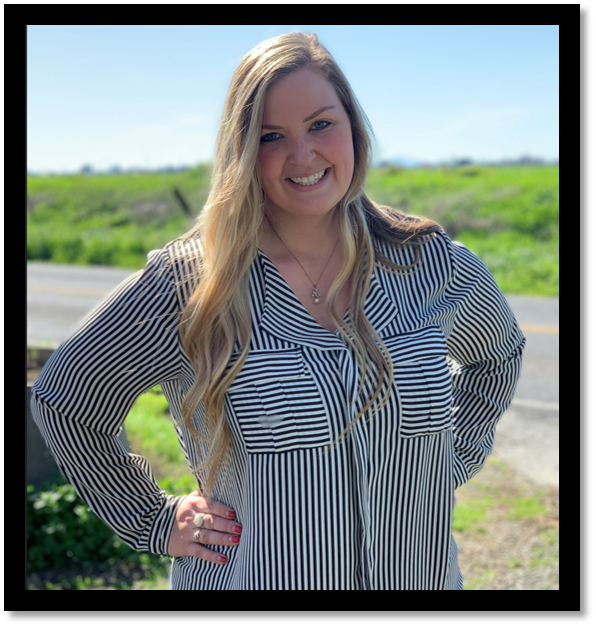 Lia Sieler
Lia Sieler uses her experience from growing up and working on a family dairy farm as well as working in a management role with an Organic Processer with a vast number of Organic dairies to relate to producers. Lia is passionate about preserving the family farm and the way of life it provides.
Lia is certified as a FARM Animal Care Evaluator and a FARM Environmental Stewardship Evaluator. Her goal is to assist dairy producers in understanding the rules and regulations put in place that dairies must comply with today.
Lia works passionately to assist in protocol writing and implementation as well as implementation of Standard Operating Procedures on dairy farms.