Discover Our Proven Strategies for Dairy Management, Labor Efficiency, and More
At DairyWorks, we promise to provide you with tailored consulting services that address your unique needs and empower you to achieve your dairy farm goals. Our comprehensive range of services covers Dairy Management, Labor Efficiency, Parlor Performance and Efficiency, Milk Quality, Animal Care, and Environmental Stewardship.
Imagine a future where your dairy farm operates seamlessly, adhering to the highest industry standards and consistently producing top-quality products. With DairyWorks by your side, you'll gain access to the knowledge, tools, and support you need to turn that vision into reality, ensuring the long-term success and sustainability of your dairy operations.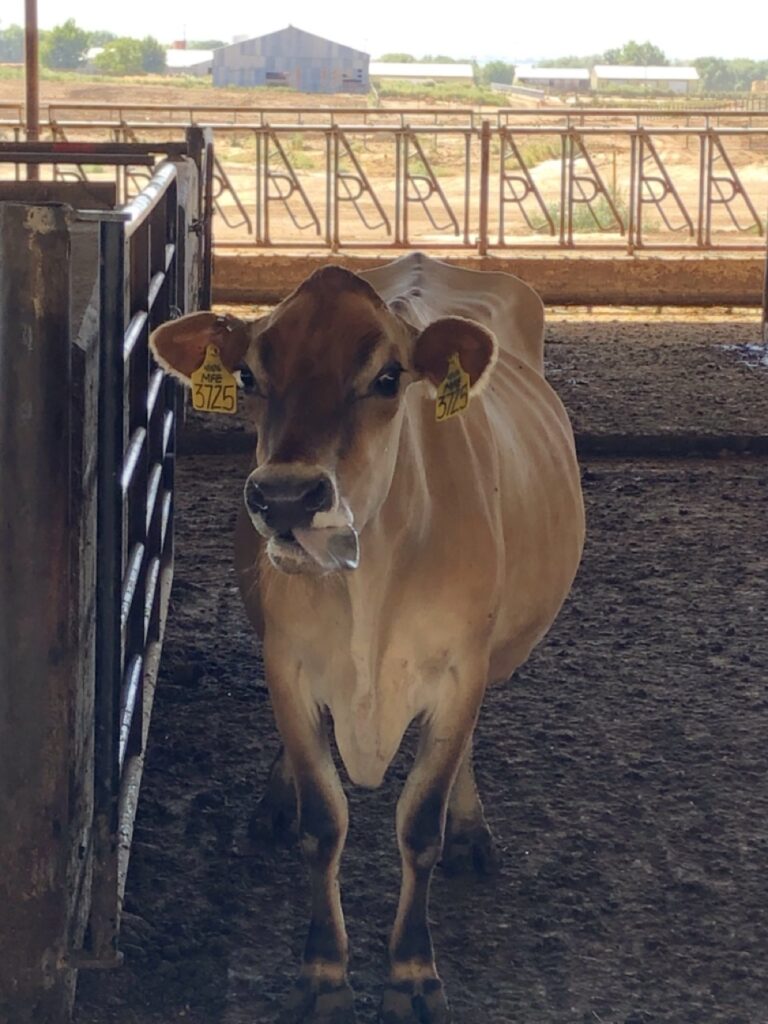 Our team of industry professionals has a proven track record of helping dairy farmers overcome challenges and unlock their farm's full potential.
Our clients consistently report improved efficiency, increased profitability, and enhanced animal care and environmental stewardship as a result of our expert guidance and tailored solutions.
Don't let the challenges of the dairy industry hold you back from achieving your goals. Contact DairyWorks today to learn more about our comprehensive range of consulting services and discover how our team can guide you towards dairy excellence. Take the first step towards a brighter future for your farm – get in touch with us now!
SCHEDULE A CALL