We Want to be the Conduit between your Dairy Farm and required Animal Care Programs
We are Agents of Animal Welfare. Our team is trained and certified in several Animal Care audit programs and have extensive knowledge and experience in assisting dairies to maintain your animal care certifications. We assist in compliancy paperwork, documentation and on-farm reviews so you can keep your priority on what you do best. Produce the most wholesome, high quality milk products!
We provide solutions for Dairy Producers and Dairy Processors who oversee their members Animal Care Program. We offer several solutions for different needs.
Schedule A Call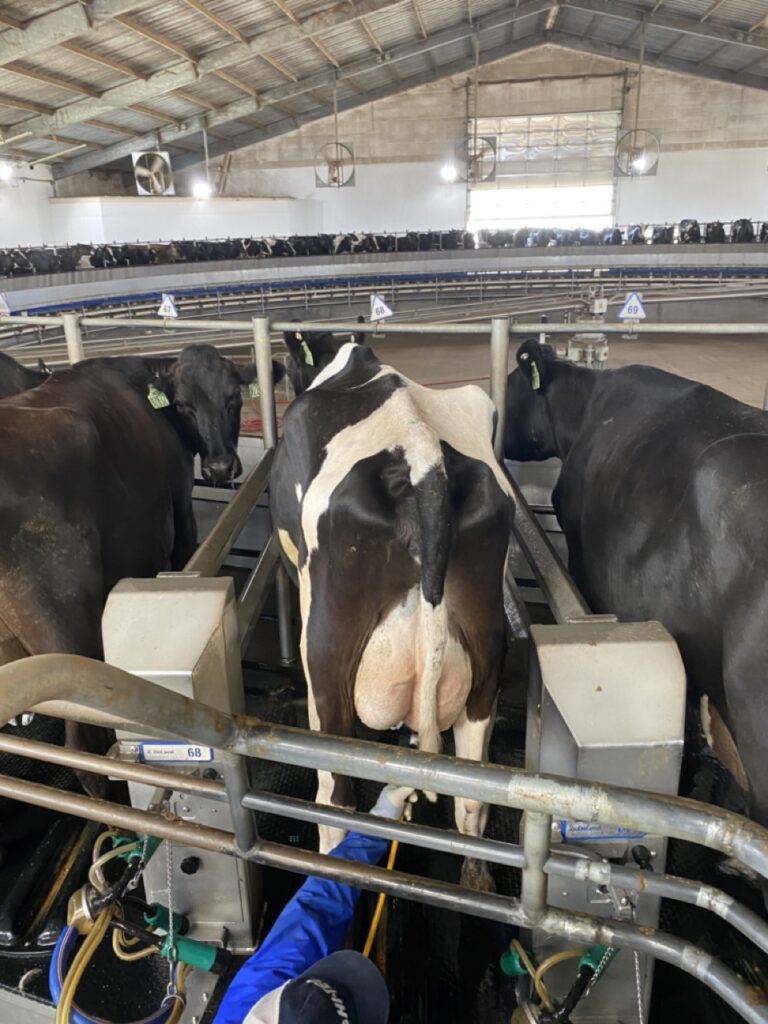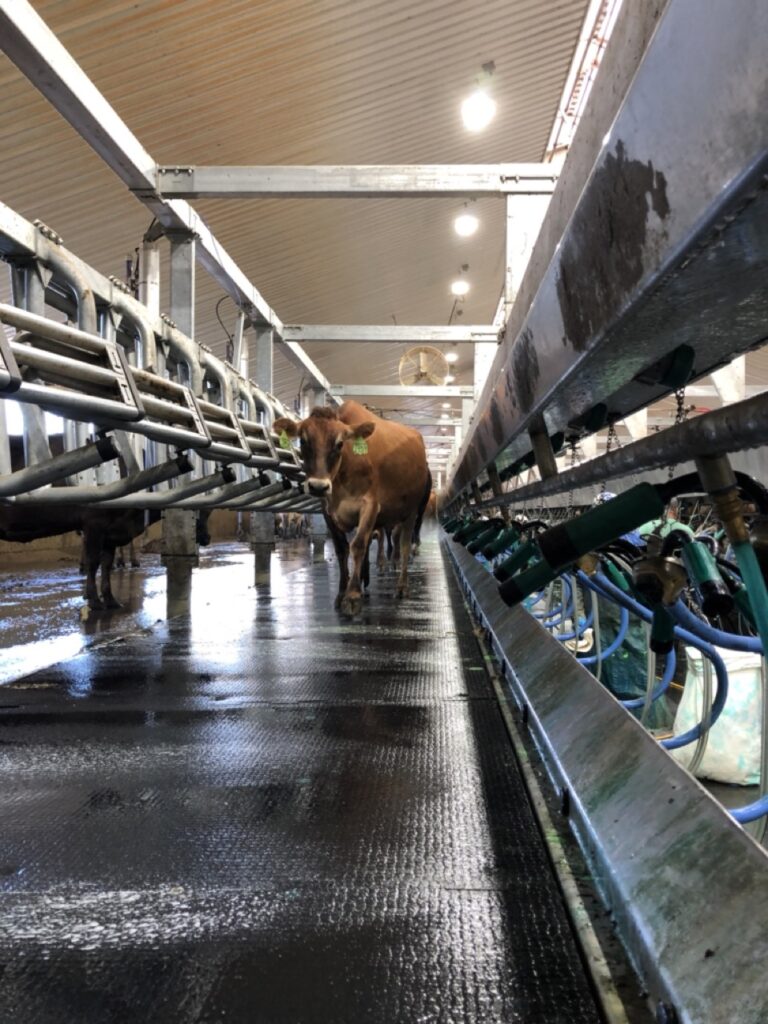 Required Employee Training
We provide solutions for your dairies required annual documented employee trainings. We assist in training and documentation for several areas with different solutions from commercial to organic dairy operations. Our training solutions vary from quarterly on-farm training to virtual trainings. We can even offer a training module for your employees to receive their trainings at your place of business.
Schedule A Call